235 S. 23rd St. 2nd Floor Rear: $Rent +: AVL Site map
Kindly enclose the following in the email to speed the viewing process.
State the address, apartment #, rent.
State your desired lease start and term (E.G. Starting January 1st, Ending July 31, 2018 or 19 months or one year with a yearly renewal option)
Please state the days & times for viewing request.
Please supply mobile phone number of viewer
1 Bedroom Apartment for rent

235 S. 23rd St. #2R 23rd/Locust Zipcode-19107
Wood Floors.
Two rooms and separate kitchen & full tile bath
Good light facing west
Washer & Dyer on lower level of building.


Rent plus Gas & Electric. Heat is gas powered hot water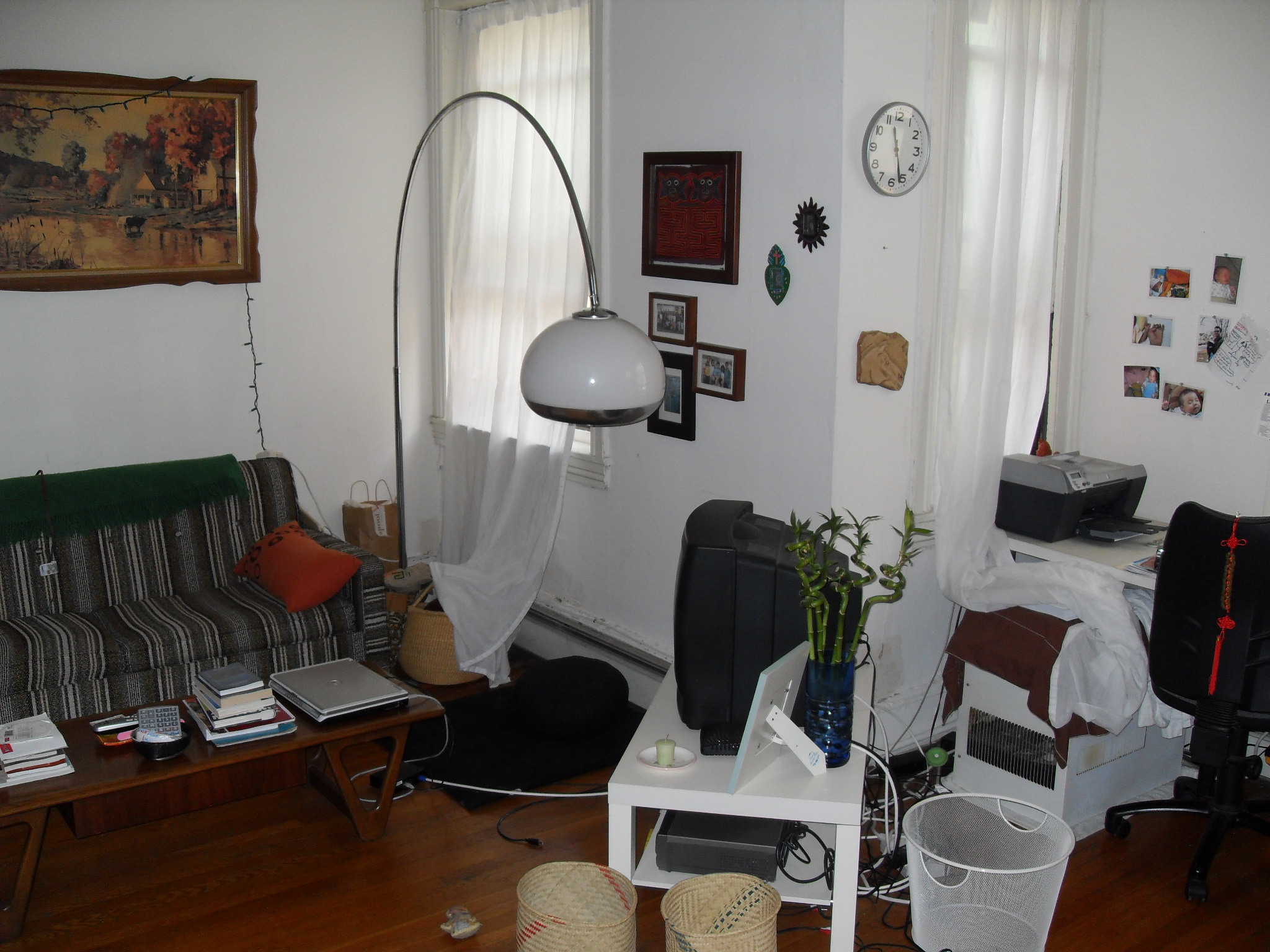 Living area
bedroom area